In need of a Native Czech Translator?
Hire Two in One.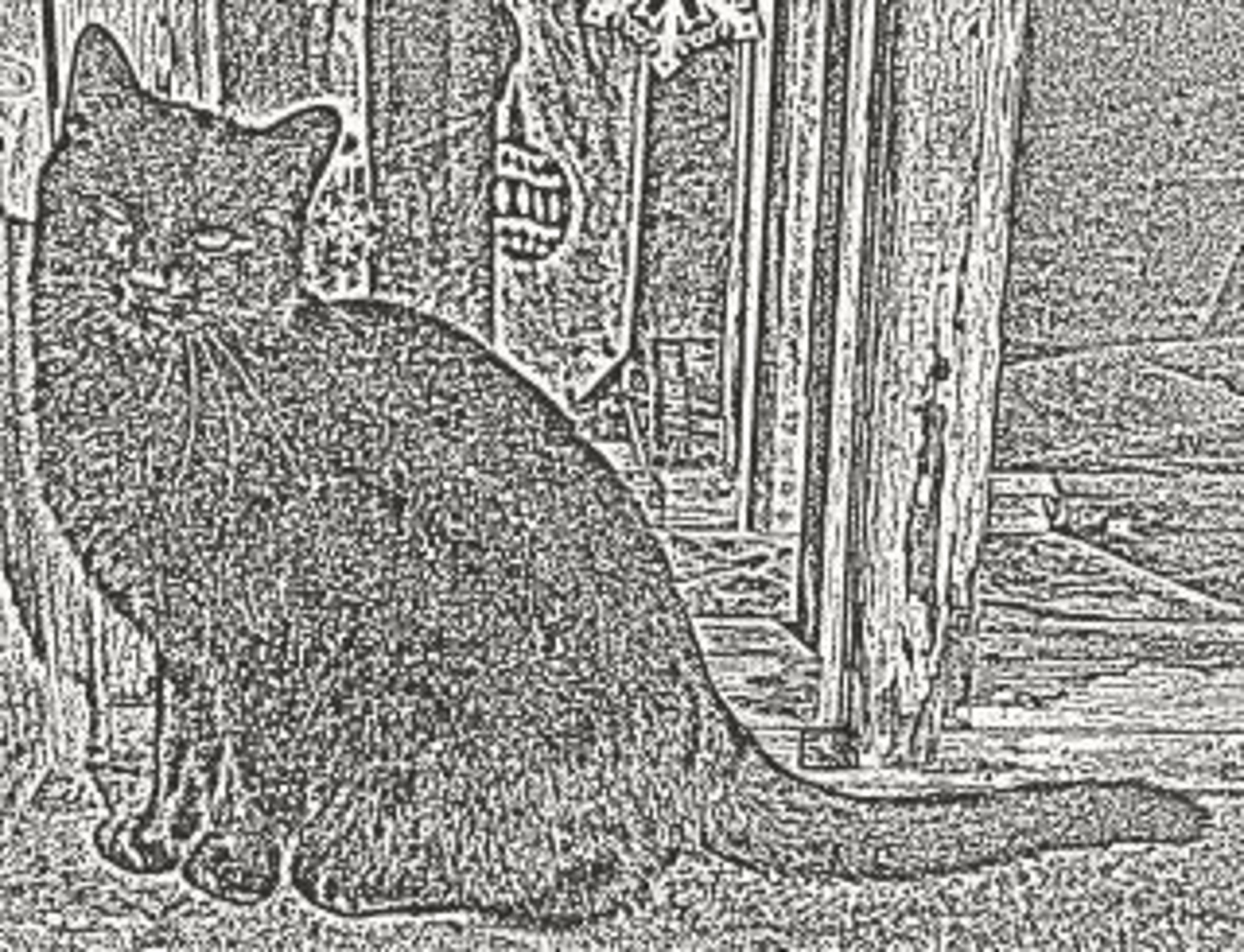 English to Czech Translations
German to Czech Translations
Slovak to Czech Translations
Slovak to English/German Translations
Czech to English/German Translations
German to English Translations
English to German Translations
Website Translation
Academic Paper Translation
Blog Translation
White Paper Translation
Magazine Translation
Online Store Translation
Social Media Translation
Brochure/Book/E-Book Translation
Report/News/Public Relations Translation
and . . .
[you name it] Translation
Starting a business in the Czech Republic may need top-quality linguists, native speakers.
If you plan to enter the Czech market, why not consider some really good deal:
Assistance from two native czech translators at one rate!
Sounds good? Then check the details below.
TWO Twice As Good As ONE.
TWO Pros. ONE Rate.
We are a special star on linguist sky: We are a married couple of native Czech translators with 15+ years of professional experience and myriads of pages processed with success. We work together from home as a team of two to deliver the best quality results.
Think of any client who needs top-quality translations: They will go and hire two linguists, two different prices, and, eventually, two outputs to check and accept.
All of this hassle is gone if you email us.
If one of us translates, the other one reviews. if one of us reviews, the other one double checks. if one of us makes a mistake, the other one corrects. if one of us forgets, the other one never does.
And all of the above at one competitive rate.
We are Marketa and Lubomir. A married couple of experienced linguists, native Czech speakers. With myriads of texts processed and delivered with success, we can be your trusted vendors for Czech translation and proofreading jobs.
We work in two for a single rate.
Just drop us a line using the form below to get in touch and learn more.
Still Wonder Why All Those Cats?
It's this simple:
WE LOVE CATS. We take cats raher than owls as a symbol of wisdom.
WE LOVE OUR PARTICULAR CAT. He is nice and wise, our black sun.
WE WORK WITH C.A.T.*
*DID YOU KNOW? CAT = COMPUTER-ASSISTED TRANSLATION. A text processing method which saves our time and your budget while delivering some useful extra outputs.
Your Czech Business Starts Here.
Just Drop Us a Line.
To access any of our websites, please click the link below
We have several alternatives of our services: creative translations, precision business translations and pre-paid packages including competitive rates. Please get in touch to learn more.